Login
Log in if you have an account
Dont have an account? Register
About us
The Brand
Campo Marzio is joy, it is a desire to live, it is more than elegance: a "dandy" spirit, all Italian, who loves playing with clichés, overturning the rules, inventing new styles through the signature of a detail. It is the drop of color that redeems the gray of a double breast, the funny detail that lifts the mood of a bad day. 
Campo Marzio is beauty, history, passion for a unique and original style: the Italian style, loved and recognized all over the world. An international brand that combines fashion and the world of writing, in an elegant and original way, thanks to the unmistakable production of pens, leather goods and accessories with a contemporary design and bright colors. The right idea for all your gifts.
Campo Marzio is more than "Made in Italy" , it embodies the soul of Italian culture and traditions , through the love for writing in all its forms, history is inextricably linked to Rome where it all began in 1933: the city, the "Eternal City", wonderful and elegant , home to history and immortal arts , vibrant with life in its 'golden age', the cradle of a unique style in the world . A story that today can be relived every day, through Campo Marzio products: from traditional fountain pens, to the most stylish accessories for the person or for travel, all the original creations of Campo Marzio tell us a fascinating, ironic world, full of magic and color.
Campo Marzio is synonymous with style and culture; his "signature" is a sign of personality, a sublime metaphor of writing understood as an original gesture of affirmation of identity.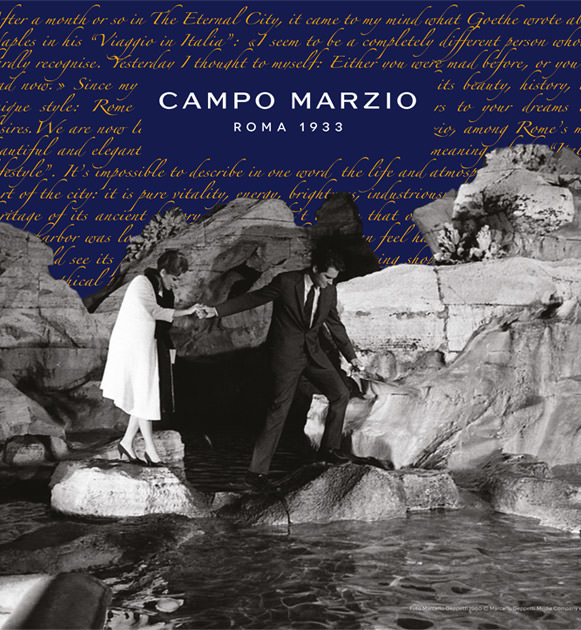 VISION
To make every moment of the day extraordinary.
To make every moment of the day extraordinary. The company vision encapsulates the identity and philosophy of Campo Marzio: to make the ordinary extraordinary.
MISSION
To offer extraordinary products combining Italian flair, colour and versatility.
Campo Marzio encourages looking at everyday beauty with new eyes, not in the customary way, with boredom and repetition, but with movement, action and joy. There is a formula for this approach to beauty and it consists in the combination of three values: Italian flair, color and versatility.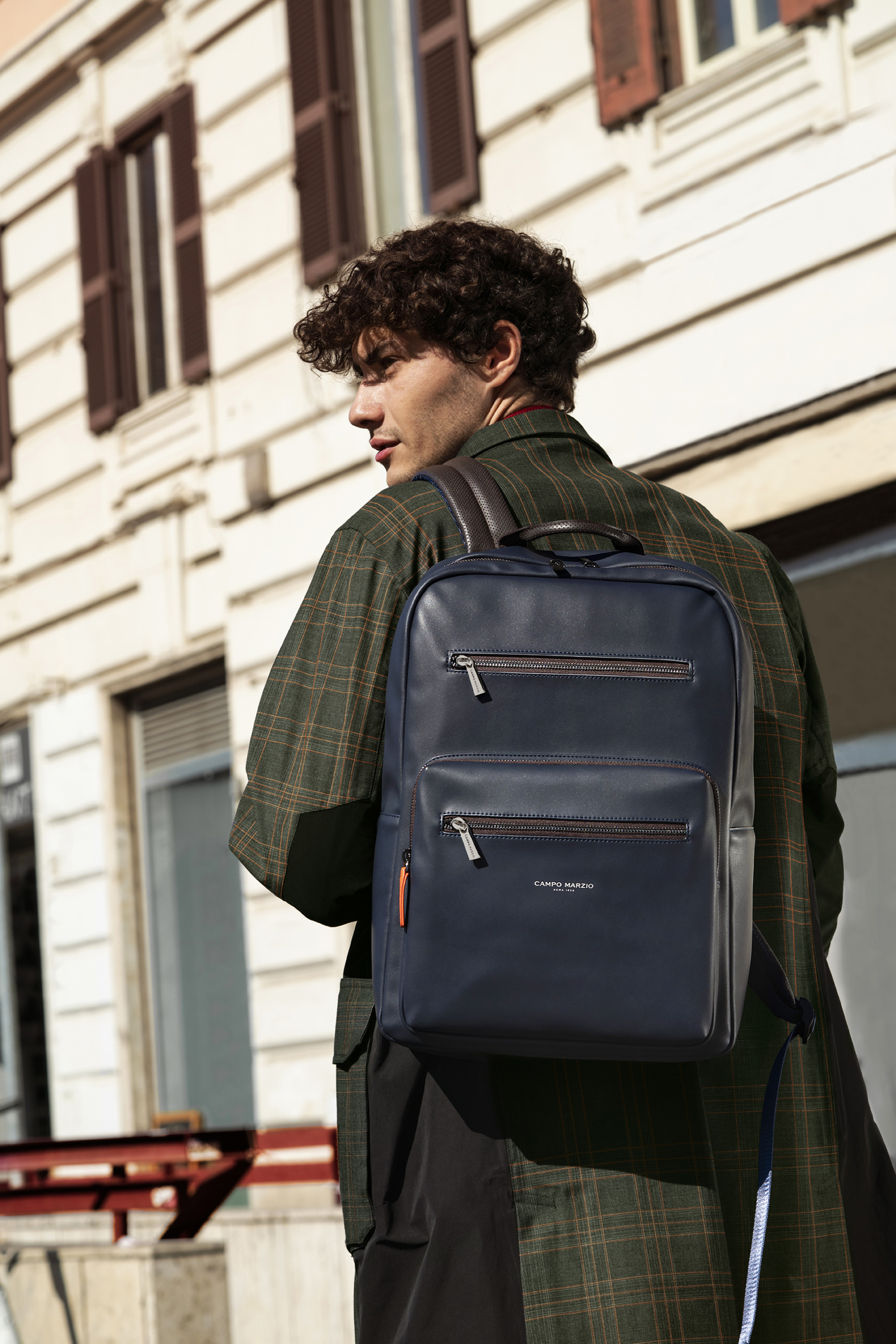 International network
Campo Marzio directly distributes its wide range of products through an international network of proprietary single-brand stores and authorized multi-brand sales points: a direct retail sale proposal that sees Campo Marzio present in all the main markets in over 30 countries, from Europe to China, from the United States to Russia. From the most glamorous streets of international metropolises to the most prestigious shopping centers, from airports to the main railway stations: the shops of Campo Marzio represent the "entrance doors" to its magical world, unmistakable spaces of color and Italian style all over the world.